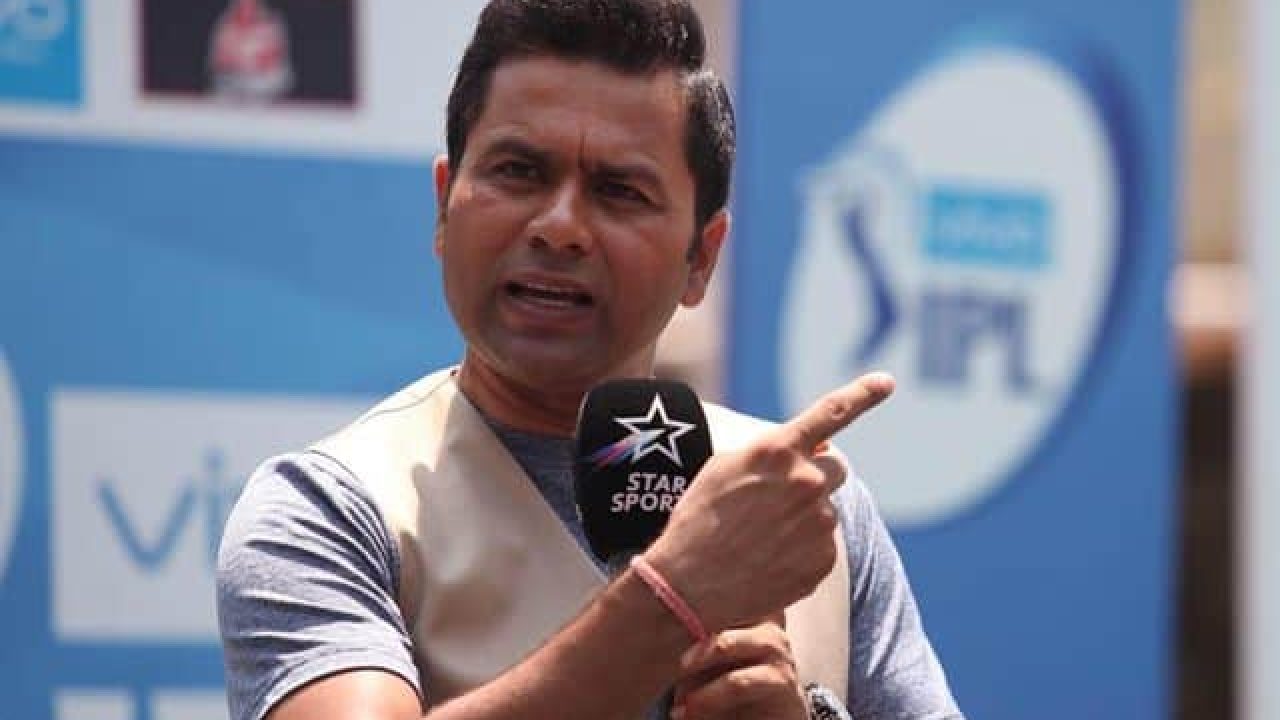 Indian Batsman Rohit Sharma has always been praised for his great captaincy skills and is regarded as a highly smart and spontaneous skipper for his team in the IPL, Mumbai Indians. Time and again has he been compared with the Indian skipper Virat Kohli and has even been regarded as the superior one when it comes to Limited overs cricket captaincy.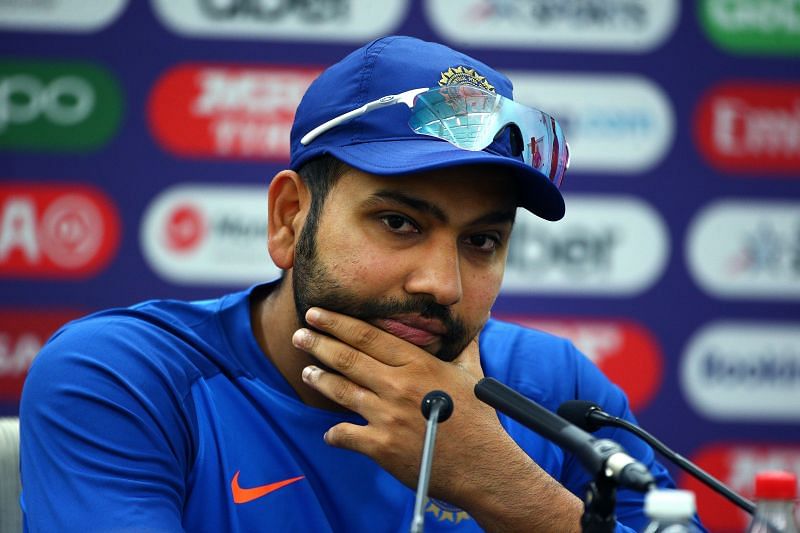 Former Indian batsman Aakash Chopra recently said in his YouTube channel that Rohit Sharma's brain works in a different way altogether and he calculates even the most difficult situations in his head. The commentator has compared Rohit's calm and composed behaviour with the legendary MS Dhoni.
"Just like Dhoni, from his face, you cannot figure out what is going on, whether you are ahead or behind in the match. But there is a calculator in his head, which bowler has how many overs and who needs to be bowled when and how to take it forward.""He keeps control on the game. He understands just the pulse of white-ball cricket. We have not seen him with the red-ball but we have seen him in franchise cricket and whenever he has captained for India, that he knows very well how to control the game." – Added Chopra.
Aakash further said as a skipper, Rohit allows his players to think and take their own decisions. This gives a lot of liberty to the players to play their natural game.
"The third thing about him, if you talk to anyone who has played under him, they will tell you that Rohit as a captain will give you few suggestions but before that, he will ask you what you require, which makes you most comfortable.""He tries to run the game according to that and makes minor alterations to just get the team on track. He knows his players' strengths and how to get the best out of them, something similar to the qualities Dhoni has." – Concluded Aakash Chopra